YOUR Home May Already Be SOLD!
If you look at the screen of our actual buyer database below, you will notice that we currently have over 2,000 Registered Home Buyers looking for a home (and I'll be happy to show them to you). You will also notice that we added 143 New Buyers this month alone! (Oct 2017)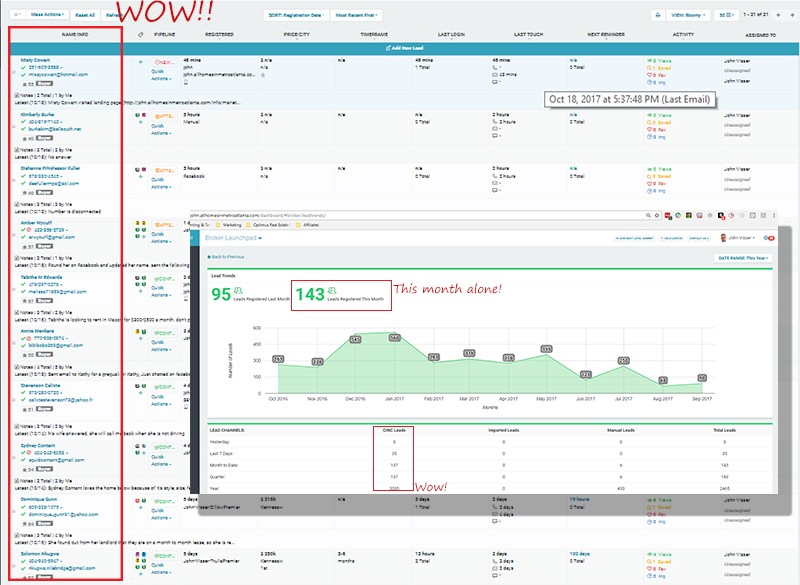 Learn how to use this powerful database of Buyers to sell your home Quicker and with less hassle by calling:
The Visser Crew at (678) 783-4507 and Start Packing!
We are so confident of selling your home, that we guarantee it in writing.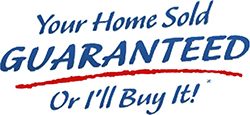 *Seller and The Visser Crew must agree on price and terms